West London Removals
Wednesday 5th October 2011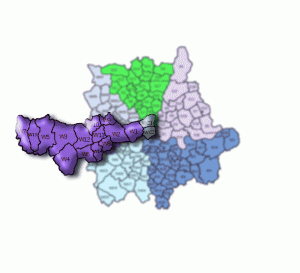 Get a great deal and service for your home or small office removal within and around West London. From Covent Garden to Hanwell, Kensington to Ealing and beyond.
Planning on minimising cluter in preparation of selling your existing home? Then we can even provide safe and secure storage for as long as you need.
Call now and we will be happy to discuss your requirements
About Greg Gregori
Starting trading as Man and Van Hire from North West London in 1999, gained all the valuable skills as a van man needed with the day to day running of a budget home or office removal service. Still have a very much hands on approach to my trade, now with a second branch in Truro,Cornwall.
View all posts by Greg Gregori →
Comments are closed.
---